The Leone Resource Group & the
Whole Brain Selling System:
Helping companies worldwide increase sales, build client relationships, and compete in the global marketplace.
We bring our clients over 30 years of real-world experience, gleaned from thousands of deals a year and collaboration with the world's premiere businesses.
We don't just talk about sales. We've done it. Our founder, sales icon Ray Leone, left the field of computer science to enter sales, and became a top producer in two different industries.
Ray combined his scientific background with practical field experience to develop the Sales Funnel® sales system (now known as Whole Brain Selling). This system is taught by Ray, his son Tony, and certified coaches in 50 countries around the world.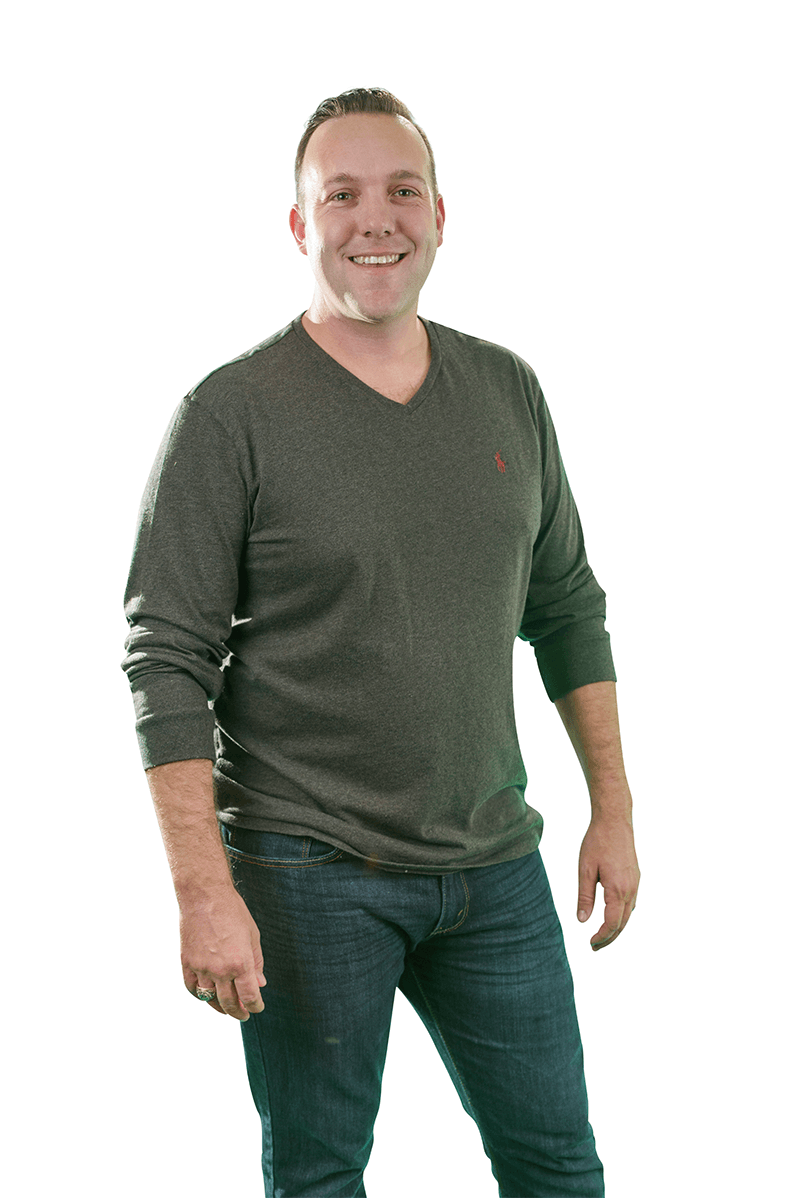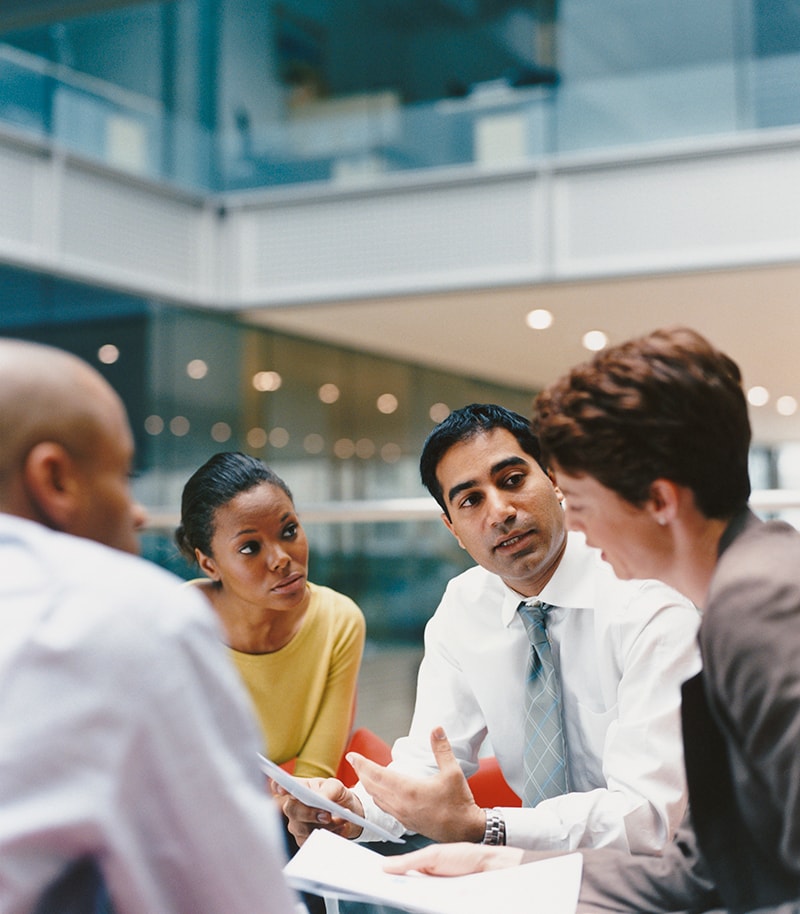 So, what does "Whole Brain Selling" mean?
Great question.
You've probably heard about the Left Brain (logic, systems, processes, skills) and the Right Brain (emotion, motivation, trust, empathy). Most sales training focuses only on left-brained tactics, like how to close. Those things are important, but without understanding the needs and motivations of your prospect (a right-brain ability), you're going to miss opportunities.
Ask yourself…
How much more would you sell if you could sell to the side of the brain that your prospect uses to make decisions?
How much more effective would you be if you could understand what motivates your prospects to buy, so you could problem-solve for their needs?
The Whole Brain Selling system combines left-brained sales skills with right-brained understanding of human behavior. Our system has helped sales masters around the world improve their closing average, increase account retention, and win against low-priced competition.
Want to know more? Here is an article about Whole Brain Selling from Ray Leone, the creator of the system.