Get Access to the Best Sales Training Program in the World...Anytime, Anywhere.
Discover how to build client relationships and dramatically increase your closing average in our online sales training course.
Designed by Tony and Ray Leone to provide access to our Whole Brain Selling training from anywhere in the world, our Online University delivers the rich content of a seminar in a convenient Web-based format.
This intensive online sales training program is perfect for anyone in sales—whether you're B2B or B2C, completely new to sales or have been selling for decades. You'll be equipped with a real-world, scientific selling system that can help you dramatically increase your closing average by understanding what motivates your client.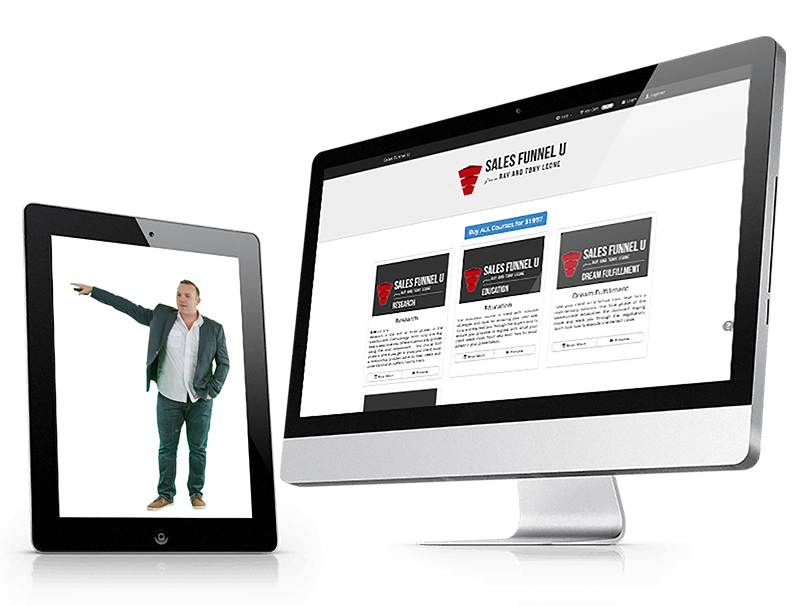 Discover How To:
Build lasting client relationships
Understand what motivates your client and how to problem-solve for their needs
Ensure your proposal is aligned with what your client needs most
Avoid the most common presentation pitfalls
Establish the dominant buying mode
Master the negotiation phase
Use best practices and incredible tips (gained from over 20 years of selling experience) to set yourself apart from the competition
Execute "The Perfect Close"
Much more...!